"Triatlonas visiems" introduction to cycling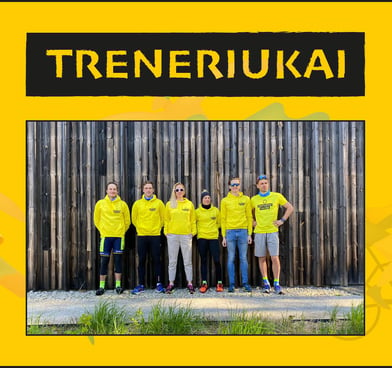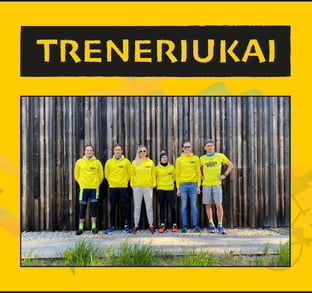 Triatlono naujokai - introduction to cycling for amateur athletes who recently bought their bike or who ride their bike already.
✓ Introduction to cycling
✓ Riding in a group
✓ Cornering
✓ Efficient braking and accelerating
✓ Correct position on the bike and holding handlebards
✓ Simple variations on the bike
✓ Sprint training introduction
✓ Riding longer intervals introduction
✓ Various tips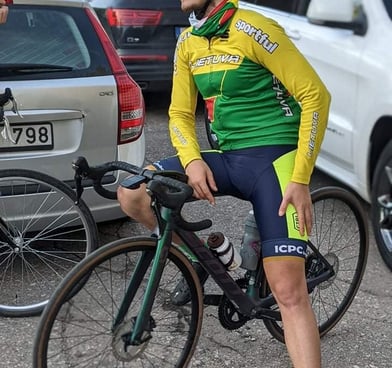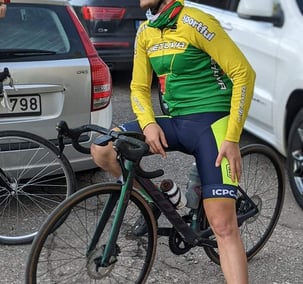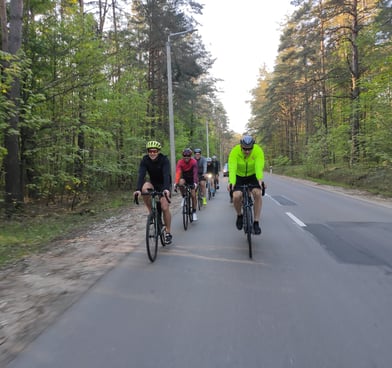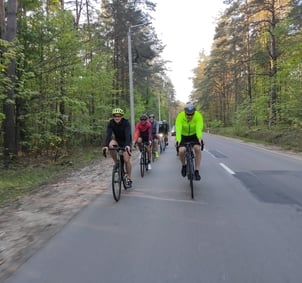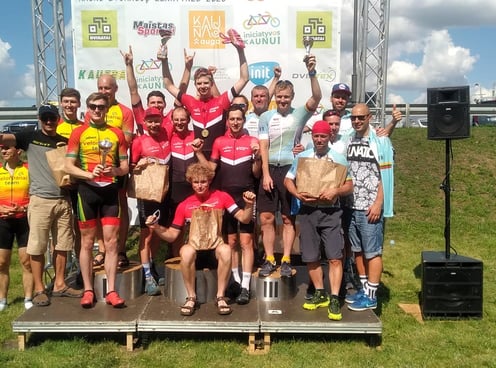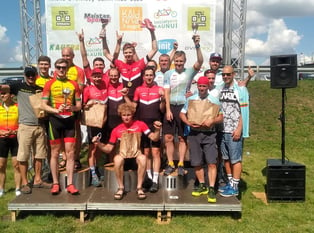 Several years project. Helping Antaris team to improve their team skills, understanding deeper cycling specifics and more efficient training.
✓ Introduced to cycling basics
✓ Improved riding in a group
✓ Learned attacking and breaking away from the group
✓ More efficient breakaway catching
✓ Lead - outs
✓ Learned to ride same tempo
✓ Various race situations practical and theoretical analysis
✓ Strategy before the race set up
✓ Post race analysis