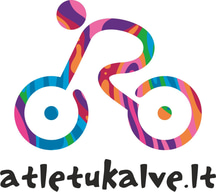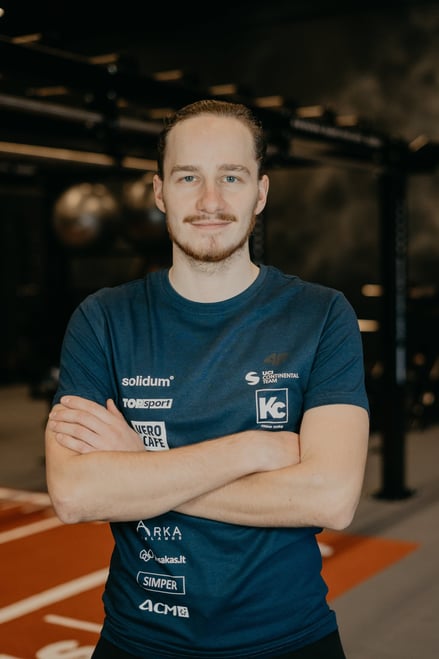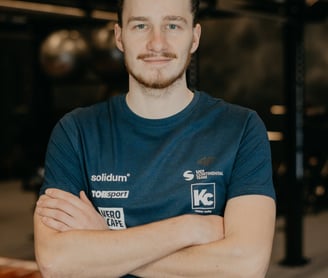 Founder of Atletų kalvė, Baltic countries champion 2022, winner of various international and local races.
Ambassador of Minam100
Ambassador of Trek bike brand in Veloprofs.lv
Vytautas Magnus University course Aeromix personal coach
I want to give my experience to you!
Road
>100 podiums
Average place on the podium 1,9
Cyclocross
12 podiums
Average place on the podium 1,3
Trekas
18 podiums
Average place on the podium 1,7
MTB
8 podiums
Average place on the podium 1,8
"I have trained with Venantas for more than a year and I am super happy with him. I see huge changes in my physical conditions. Surprised with results that I have achieved and recommend Atletu kalve to everyone who want to be their best version."

- Viltė Kriaučiūnaitė
"I have worked whole season according to the plan and I reached my first win. This really boosted my motivation. Highly recommend!

- Gustas Raugala
"Quality and maximum attention to training process. These are the main things that I have received by choosing Venantas as my personal coach. You will find everything that you need if you want to improve. Just set a goal and go for a ride!"
- Elena Čiuraitė
"Personal feeling and health reached a level which I have never had in my life, event when I was in high-school. My metabolism became super fast, I have stopped getting sick, full of energy and I feel amazing. For this I am grateful to Venantas, who in such a short time managed to help me reach my best potential both in physical and psychological form."
- Tomas Morozovas